The Balenciaga scandal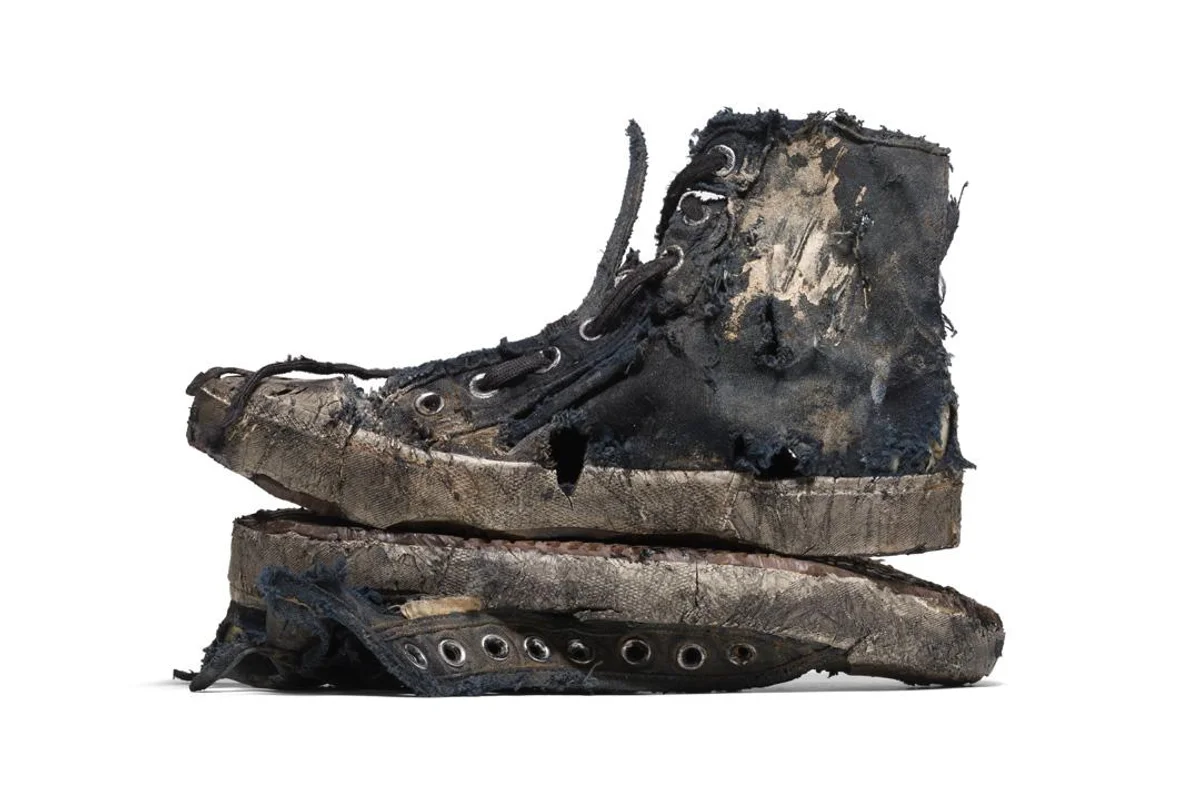 The new creation of the famous fashion house Balenciaga made the rounds of social networks and shocked Internet users.
Indeed, the new pair of shoes created by the brand is rather daring if not ridiculous. Prices vary from 395 euros for mules, 495 for high-top sneakers up to 1450 euros for the most expensive of them. The main theme of the collection is destroy and each product is completely destroyed, worn with black marks.
There are several models of several different colors. Some are with missing ends, others are without laces.
The collection entitled Paris shocks the public with its innovation. Indeed, the luxury house had accustomed its customers to a clean and refined style with flashy colors, but had never explored the destroy at its peak.
Artistic director Demna Gvasalia made a habit of shocking by putting forward new concepts such as the overpriced Tati bags revisited and the jogging tucked into the socks during a fashion show which had attracted the attention of most of the people.
The fact that this collection bears the name of this famous city hides a subliminal message denouncing the dirtiness of the city. Thomas Wiesel reacted to this release by explaining the name:
"They are destroyed, dirty, tagged, look covered in piss and are overpriced: of course Balenciaga called them Paris. "
Some say it's indecency: