How to set up a virtual clothing store in 2021? [guia]
🌐
The steps to create a virtual clothing store are:
Specialize in a niche market
Know your audience well
Regularize your company
Find your suppliers
Choose your e-commerce platform
Choose your online store layout
Register your products
Provide a virtual fitting room to the customer
Choose payment methods
Select the means of delivery
Define and inform your service channels
Check out the full article and learn more!
According to data from the CloudCommerce 2021, the fashion segment represented a total of 42% of all e-commerce sales in 2020 in Brazil. In other words, garments are among the best-selling products on the internet. In this context, this field of activity offers many opportunities for entrepreneurs. But you know how to set up a virtual clothing store?
There are some details you need to keep an eye on and, therefore, throughout this content, we have selected the best tips to help you open and promote your fashion e-commerce. To get started, watch the video below: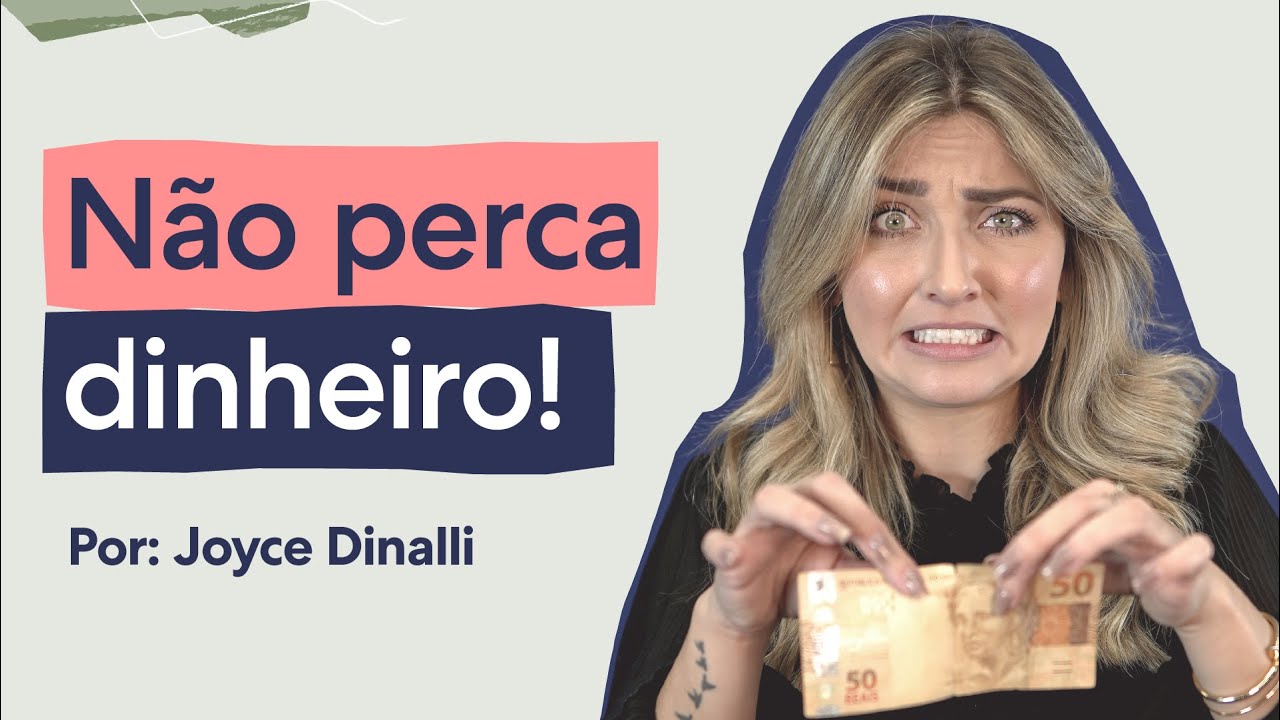 After reading this, you will have a solid strategy for your online clothing store to attract more customers and take off. Come on? 🚀
11 steps to start your online clothing store
Before starting to sell the pieces, it is important to plan the strategy of your virtual clothing store. This means you should take time to to plan how your business is going to be.
There are even other options for selling over the internet, such as marketplaces and social networks, however, through the Virtual store, you'll be able to define the payment and shipping methods you want to use, the form of display of the products, the identity of your brand and several other aspects that will only depend on your decisions. That is, through this sales channel, you will be able to have full control over your company.
So, check out the step by step so you can set up your virtual clothing store!
1. Specialize in a niche market
As we saw in the introduction, the fashion items lead online sales. With just this information, you can already imagine how many virtual stores in this category there are, right? But even so, it is possible to conquer your place in the sun.
For this, it is essential that you specialize in a market niche. This means that you must define a very specific segment that has a need that has not yet been resolved by other stores.
Want to see an example? Instead of starting an online womenswear store without a sharper focus, you can specialize in evangelical business fashion, for example.
When finding a niche, you reduces the number of competitors and increases the assertiveness of your strategy, from the choice of products to the dissemination channels.
2. Know your audience well
When you define a niche, you already have an idea of ​​who your customers will be. However, you must go a step further than just knowing your target audience. For this, it is important to establish the persona of your business.
The persona is a semi-fictional representation of your ideal consumer. It's like a real character, with a name, age, profession, tastes, habits and needs.
At first, these characteristics will be defined after some more generic market research. But as you gain customers, you can achieve qualitative studies and surveys to better ascertain this information from real consumers.
That way, you'll know the audience you're trying to win in-depth and will be able to offer them the pieces that interest them the most, the preferred online payment method, etc.
3. Regularize your company
To start selling online, you don't necessarily need a CNPJ. However, we recommend that you start your operation regularized. This will ensure that you don't have bureaucratic problems as your business grows.
If you're starting out alone, you can start an MEI (Individual Microentrepreneur). With this model, you can issue invoices, which will guarantee the legality of your e-commerce operation.
To find out how to make this issue, check out the video below: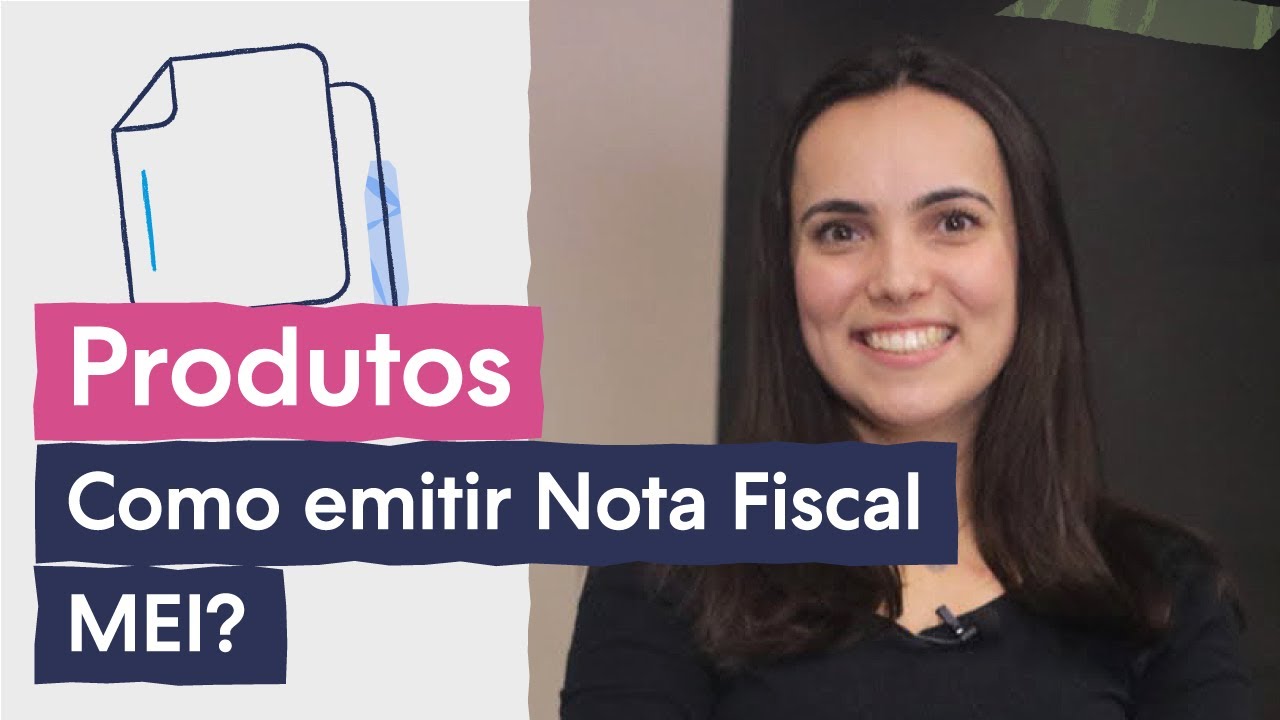 💡 Learn more: NF-e in homologation environment: what is it and how does it work?
4. Find your suppliers
Before you start selling clothes, it is also important to know what products you are going to sell. That's why finding the right suppliers is critical.
So, search and compare prices, delivery times and quality of parts. That way you guarantee that the articles you offer your customers are really good.
Another option is to produce the clothes you are going to sell yourself. An example of a business that tends to work is the virtual T-shirt stores printed by the brand itself.
💡 Learn more: How to build a t-shirt production?
5. Choose your e-commerce platform
After defining market niche, persona and suppliers, it's time to choose the e-commerce platform why your sales will happen.
With the Cloudshop solution, for example, you can set up your virtual store without the need for technical knowledge and at a lower cost than hiring a professional to develop it. See how simple it is to set up your e-commerce through a platform: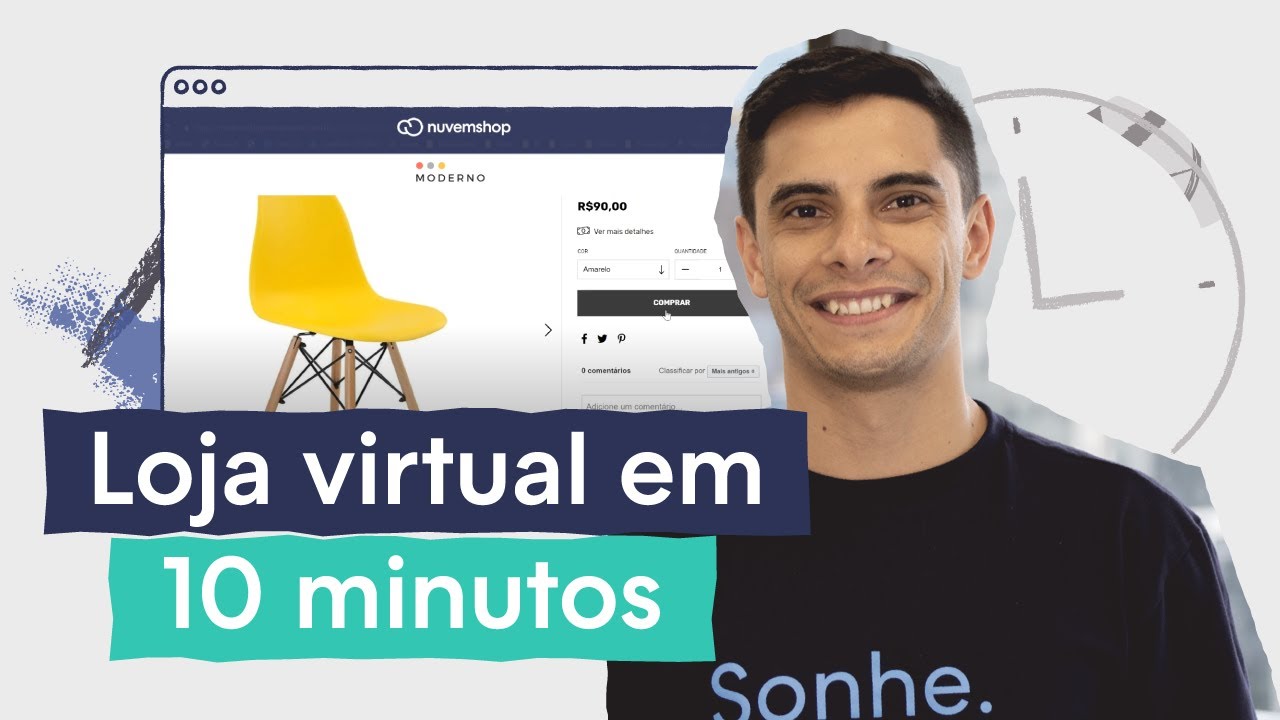 When evaluating the available options, do not only take into account the monthly fee, but also other aspects such as:
Technical support;
SEO Optimization — system optimization so that your website is found by search engines such as Google;
Loading time of websites using the platform;
Website responsiveness for mobile devices;
Ease of use.
This way, you guarantee that the system on which your virtual store will be installed will not prevent the growing your business.
Create your online store and sell online
6. Choose your online store layout
After defining the best platform to sell clothes online, you need to give your store face and identity. For this you must choose your layout.
Remember to insert your brand logo and choose the colors and fonts that best match the image you've defined for your business. Also make sure that the pieces are displayed attractively for customers.
If your choice of platform was Cloudshop, you can check out our layout store, which has several free options and customizable. See some examples:
7. Register your products
The next step is to register the products in your e-commerce. This step can take a little longer, but it's important to do it very carefully. After all, in a virtual store, the customer does not have the option to feel or try on the clothes.
For this reason, be careful that through from descriptions and photos, the visitor can get to know the details of the pieces well. This will make you more secure, which increases chances of conversion.
Product Descriptions
For product descriptions, do not limit yourself to copying the information sent by the suppliers. Also write down the fabrics and textures of each piece.
Also, it is important to include a measurement chart. Thus, the consumer can choose the right size of clothing and the chances that he will need to change the purchase are reduced.
Note the example below:
In the image description, we can read: "Dreaming of irresistible and paradisiacal landscapes? We found the perfect match! The shirt is that essential piece in the closet as it allows it to be used on different occasions, leaving a sophisticated and elegant look! • Brand: Maryssil • Print/color: black and white • Composition: 100% viscose
UV50+ protection • Lining: no • Origin: Brazil".
Photos
In the case of photos of clothes for sale, as in any other type of e-commerce, it is important to pay attention to the edition and ensure that the light transmits colors faithfully.
Also, it's a good idea to put images in still — that is, on a white background, with the pieces highlighted — and also models wearing the clothes. This will give people a better idea of ​​how that piece fits.
For more tips on the subject, watch the video below: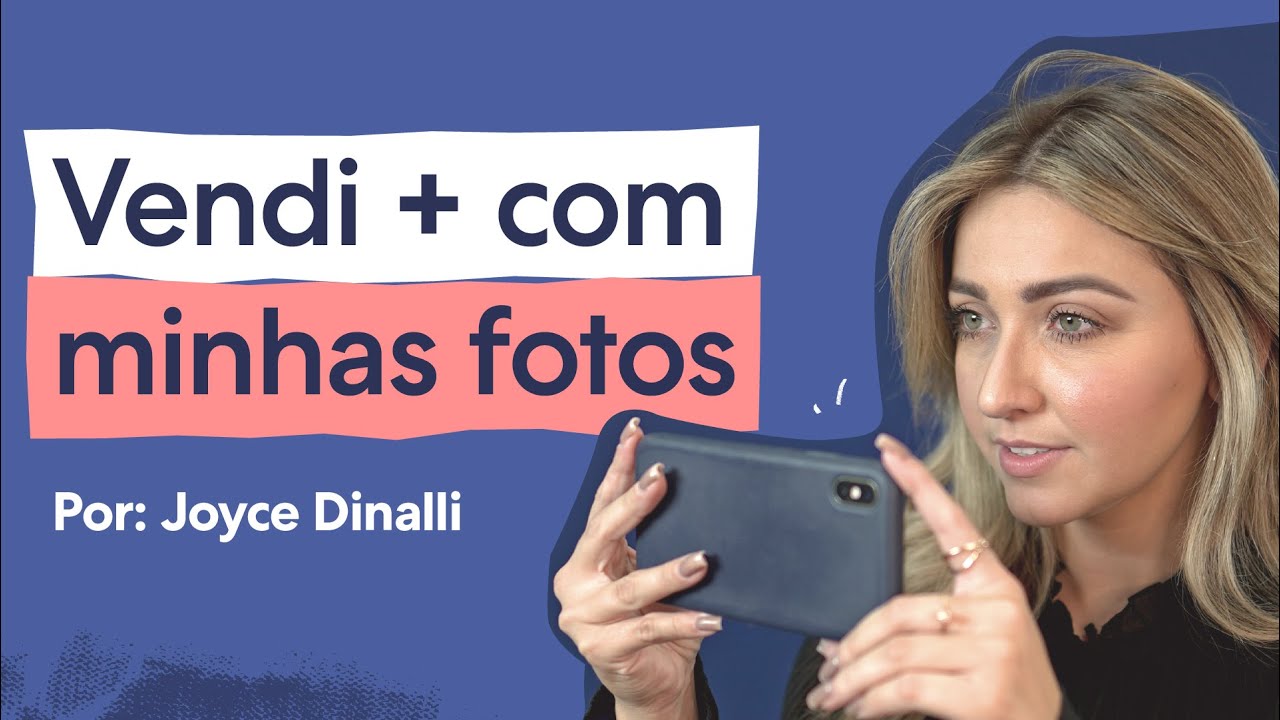 8. Provide a virtual fitting room to the customer
The virtual fitting room is a way to bring the consumer closer to the product he is about to buy on your website. When it comes to selling clothes and shoes, this resource can be a great competitive edge to your online store.
Based on the information the customer makes available — such as age, height, weight and body shape — this artificial intelligence estimates the exact size of that part for him.
For the retailer, the advantage of this tool lies in the increase in the conversion rate and also in the reduction of cases of exchange of products.
9. Choose payment methods
The next step is the choice of payment methods for your e-commerce. remember to offer different options for your customer. In Brazil, the credit card is preferred by consumers, followed by bank slips.
In addition to these two, the Pix mode has also been gaining a lot of space in online shopping. In this case, a really cool option that makes life easier for the consumer is the display of a QR code, which, when scanned by cell phone, directs the customer to the payment page within the bank's application that they use.
Also pay attention to your persona's specific preferences. This way, you can make the best payment terms available to the public you serve.
💡 Learn more: What is online payment and why to use it
10. Select the means of delivery
To ensure that purchases reach the consumer, it is important to define the means of delivery. Here, it is also considerable to offer more than one option. Usually, the cheapest will have a longer lead time, while the most expensive will be faster.
An alternative that facilitates the integration between your store and carriers or post offices is the use of freight gateways. As, most of the time, it is the consumer who bears the cost of shipping the goods, you should let him choose the way he thinks best. That's because shipping is often a sore point in the online shopping experience.
An interesting option to attract customers is to offer the free shipping as a benefit in some specific situations, such as purchases above a certain value or on special dates, such as Black Friday. Just remember to plan the costs of this strategy so you don't lose out!
To learn more about shipping, press play on CloudCast #14 – Uncomplicating shipping in Brazil:
Reverse logistic
According to the Consumer Protection Code, people who buy online have the right to repent up to seven days after receiving the goods. Therefore, many e-commerces have a exchange policy.
👉 Free tool: Exchange Policy Generator
In addition to complying with the law, offering this possibility earns the trust of visitors, especially when we talk about clothing shopping sites, which may end up not working.
For this exchange process to be carried out, there is the so-called
Discover more articles in our categories Fashion & Looks & Luxe et encore 90s Outfits.
Thanks for visiting we hope our article How to set up a virtual clothing store in 2021? [guia]
, we invite you to share the article on Facebook, pinterest and e-mail with the hashtag ☑️ #set #virtual #clothing #store #guia ☑️!