Susan Rosen Diamond Bikini – $27 million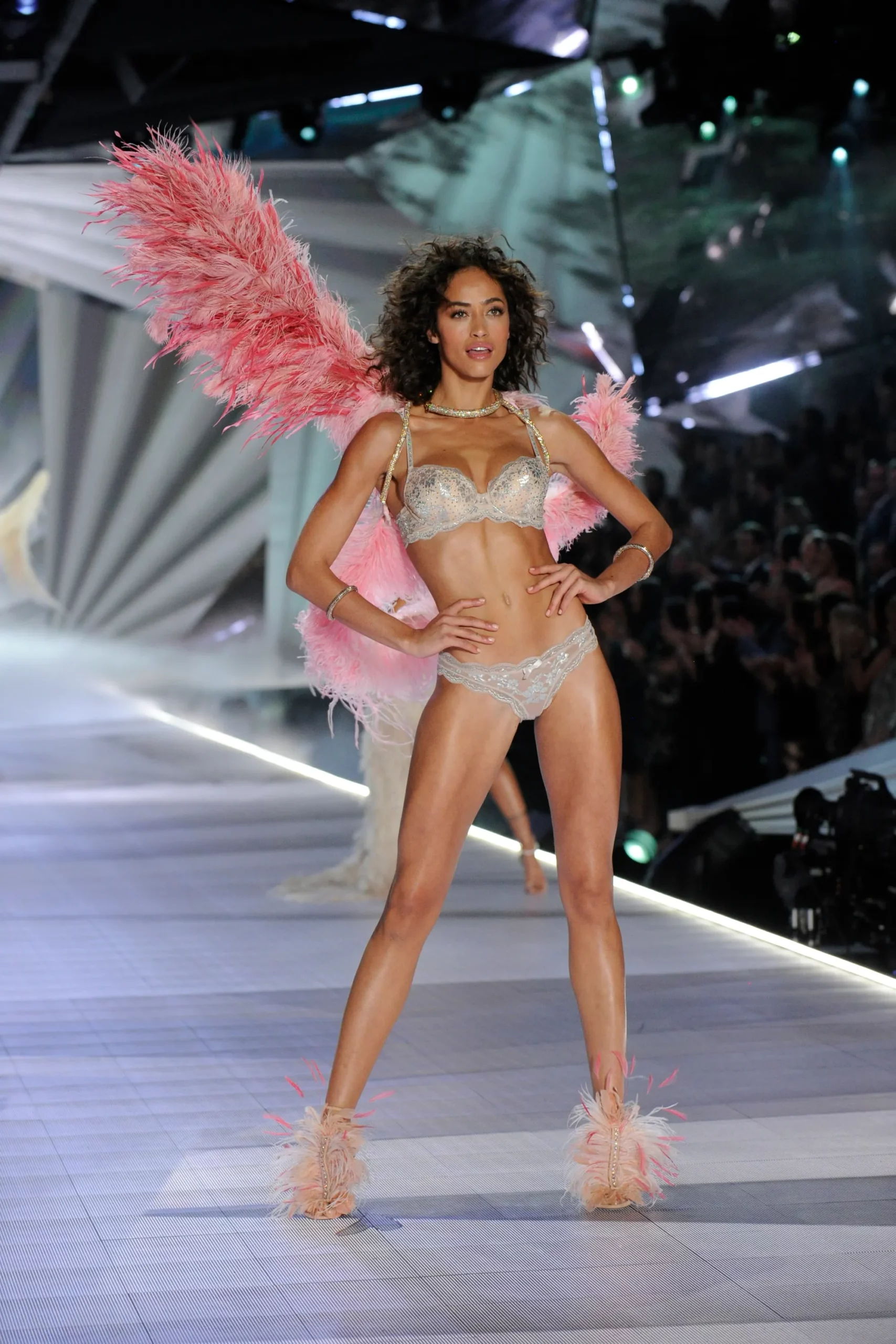 Designer Susan Rosen made this gem for the first cover of Sports Illustrated magazine in 2012. It is made of 150 carats of perfect diamonds.
The piece is worn by model Molly Sims for the cover of the magazine.
The stylist has collaborated with other recognized artists, notably Stella McCartney and has produced pieces for stars such as Elizabeth Taylor.
The swimsuit was bought in 2010 by Tiger Wood but the recipient of this gift remains unknown to this day.
The Splendor Bikini – $11 million
The famous bikini was created by Victoria's Secret.
Model Gisele Bundchen was chosen to present this sensational bikini on the runway.
This creation is adorned with 3000 diamonds and 22 rubies.
Everything is wrapped in 28k white gold.
Royal Bikini – $9 million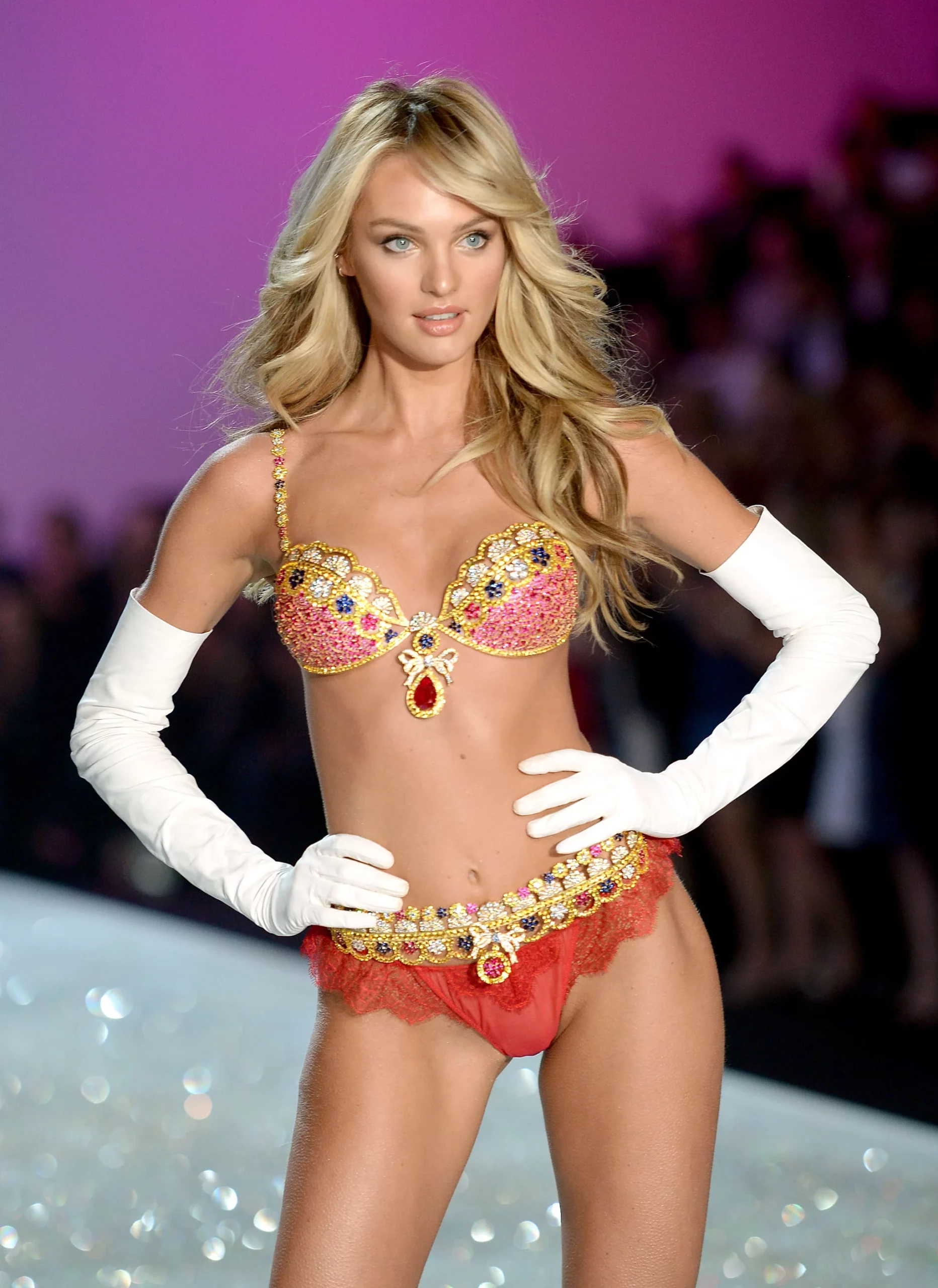 This bikini worn by model Candace Swanepoel has received extraordinary security.
The model was accompanied by two bodyguards, not for her, but for the swimsuit.
The creation presented for the first time in 2013 is adorned with a 53-carat ruby ​​as well as diamonds and sapphires set in 18-carat gold.
The amount of gemstones on this swimsuit justifies the security provided.
Hearts Of Fire Diamond Bikini Set – 5.8 million
of dollars
Karolina Kurkova This swimsuit presented by the model Karolina Kurkova in 2006 is a creation of Victoria's Secret.
The bikini top has around 2,000 diamonds. The brooch was made with a 10-carat diamond.
Vacation Bikini Set – $4 Million
Another Victoria's Secret creation worn by model Selita Ebanks in 2007.
Although the latter to collaborate with other brands such as Vogue, it is this parade that makes it shine.
The creation is made up of 9000 precious stones very carefully attached to it.
The stones are a mix of diamonds, rubies, emeralds and yellow sapphires. It's a red and green delight.
Anamika Khanna's Bikini Top – $1.2 million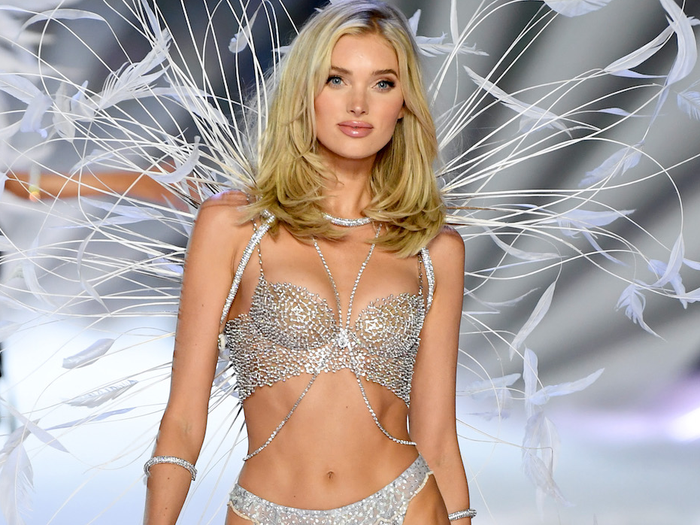 In 2010, Indian design guru Anamika Khanna partnered with ORRA Diamonds. Of course, this bikini top was handcrafted, including setting 500-carat diamonds in it.
Ann Middleton's White Swimsuit – $1 Million
Australian jeweler Ann Middleton made her white swimsuit memorable by adding pearls and diamonds in all the right places.
Of course, it's no good in resort water, it's just a work of art, not a ready-to-wear garment.
Luna Mae Of London Black One Piece – $64,000
Claudia Lambeth was studying law when she left to create Luna Mae in London.
This bespoke swimwear and lingerie brand carefully crafted this bikini priced at $64,000. It took about a hundred hours to mount it.
Gold Bikini – $23,198
This swimsuit was presented in 2007 at a Chinese exhibition.
It did the trick and attracted the curious. They flocked to see him.
The bikini was made in yellow gold, which is 950 grams. It took four workers about four months to complete.
FAQs
What is the most expensive bikini in the world?
The most expensive bikini in the world is priced at $27 million, made up of 150 carats of perfect diamonds.
Who created the most expensive bikini in the world?
Designer Susan Rosen made this little gem for the front cover of Sports Illustrated magazine in 2012.