1. Neiman Marcus Limited Edition Fighter – $11 million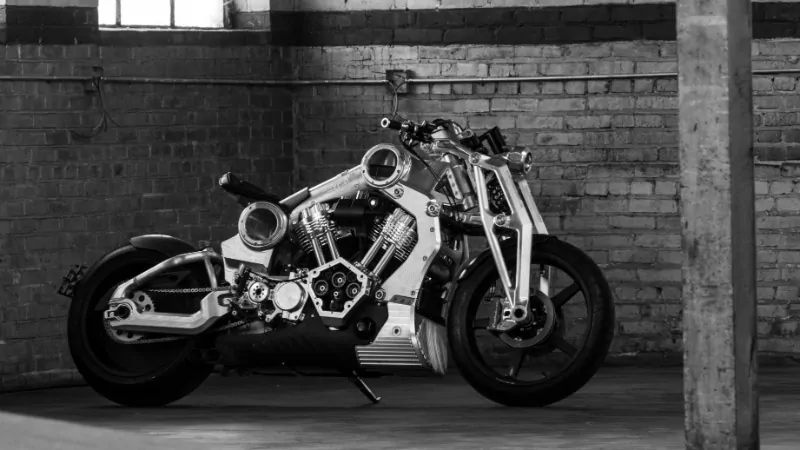 The most expensive motorcycle in the world is the Neiman Marcus Limited Edition Fighter!
Neiman Marcus is an American chain of luxury department stores. When the latter decided to put a motorcycle up for auction, its price exploded.
The bike's starting price was $110,000, but eventually sold for $11 million.
2. 1949 E90 AJS Porcupine – $7 million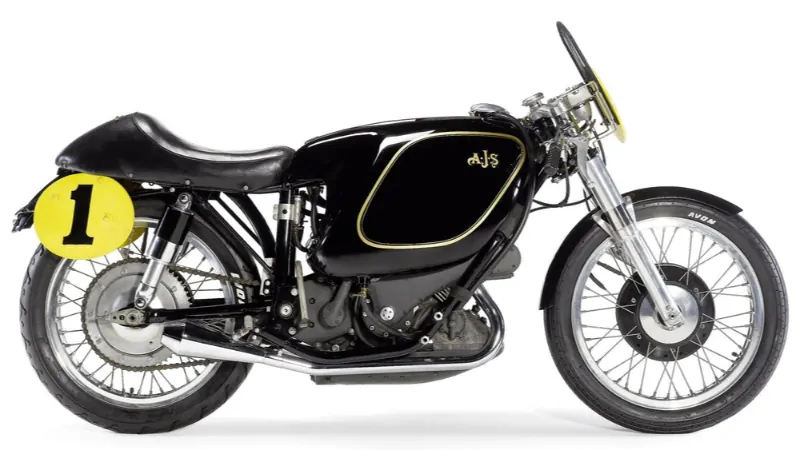 In second place is the 1949 E90 AJS Porcupine.
The price of the bike is justified by its rarity. Indeed, in 1949, only 4 motorcycles were built and one of them helped the Grahams win the world championship. This is why these motorcycles have a very high price.
3. Scotland ES1 Spirit – $3.6 million

The Ecosse Spirit is made from Titanium. As shown by its futuristic appearance, this machine can reach up to a speed of 370 kilometers.
If you decide to buy one, you will first need to take a two-week course at the Scottish headquarters, before you can try it.
4. The Yamaha BMS Chopper – $3 million

This motorcycle is not intended to be used, but more to be displayed in a museum and to be admired for its aesthetics.
It has a 1700cc engine, but forget that for now, as the Yamaha BMS is almost completely covered in 24k gold. This motorcycle also has a saddle padded with red velvet.
5. Harley Davidson Cosmic Starship – $1.5 million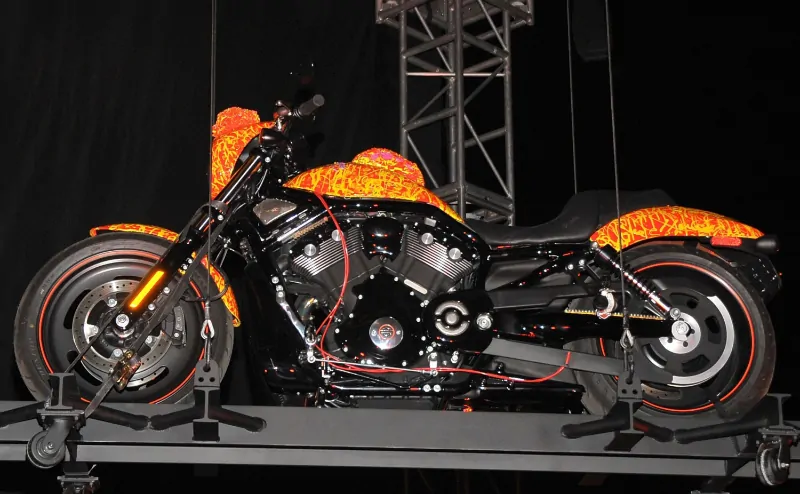 The Harley Davidson Cosmic Starship is the world's first motorcycle to cost over $1 million. Although it is no longer the most expensive today, it still remains in the top 5.
Its price and explained by its design.
Indeed, it was painted by hand by the world famous artist, Jack Armstrong.
These complex and impressive patterns required hours and hours of work, which explains its price as well as its rarity.
6. Dodge Tomahawk V10 Superbike – $550,000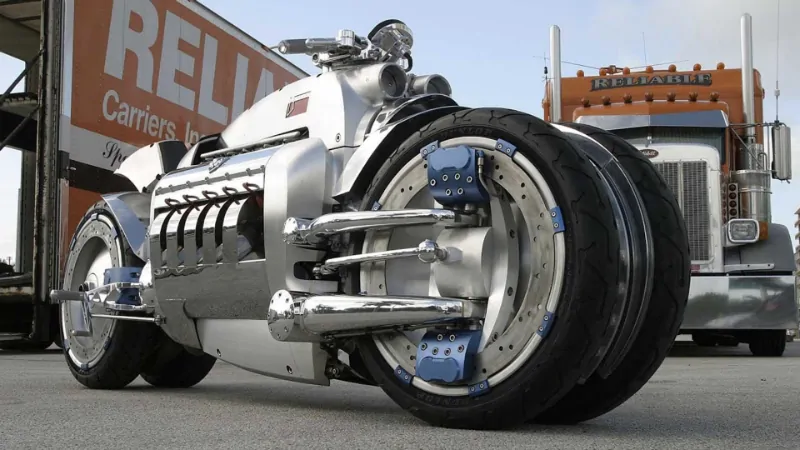 One of the rarest motorcycles in the world is this futuristic looking motorcycle. The Dodge Tomahawk V10 is one of the most expensive motorcycles in the world, costing over half a million dollars!
The motorcycle weighs more than 680 kilos, can reach 60 miles per hour in 2.5 seconds. It has a top speed of 400 miles per hour!
Unfortunately, the motorcycle is not homologated for the road, because it is only a concept at the moment, so it is not for sale on the market.
How much does the most expensive motorcycle in the world cost?
The most expensive motorcycle in the world costs 11 million dollars.
What is the most expensive Harley Davisdon in the world?
The most expensive in the world is the cosmic starship. It was hand painted by Jack Armstrong, hence its price and rarity.