1 – Salvator Mundi – Leonardo da Vinci – $450.3 million
Leonardo da Vinci's depiction of Jesus Christ holding a crystal globe is the most expensive painting in the world. It was made at the request of King Louis XII of France in 1605.
It unfortunately disappeared between 1763 and 1900 but was found in 2005, by a group of British art dealers.
The latter acquired the painting for the sum of 10,000 dollars in order to restore it and investigate its origin of creation. After 6 years, they claimed that it was an original by Da Vinci.
The painting was exhibited in 2011 by the National Gallery of London and has been dubbed the "Lost Leonardo", as it was the first discovery by a Leonardo da Vinci since 1909.
The "Savior of the World" (Salvator Mundi) was purchased by the Crown Prince of Saudi Arabia, Mohammed bin Salman, on behalf of the Abu Dhabi Ministry of Culture and Tourism.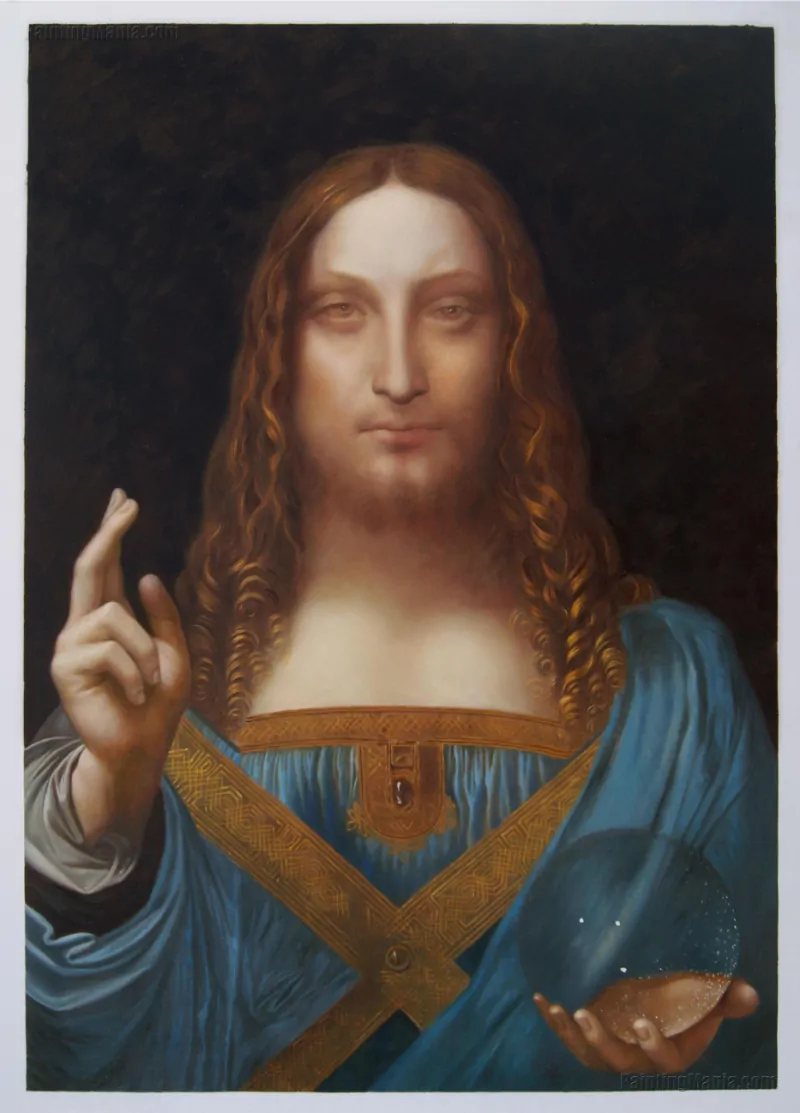 2 – Interchange – Willem de Kooning – 300 million dollars
Willem de Kooning's famous 1955 work, inspired by his surroundings when he lived in New York, fetched the highest price ever paid in a private sale.
Billionaire hedge fund owner Kenneth C. Griffin bought it along with Jackson Pollock number 17A for $500 million.
If you wish to admire this masterpiece, it is to the Art Institute of Chicago that you will have to go.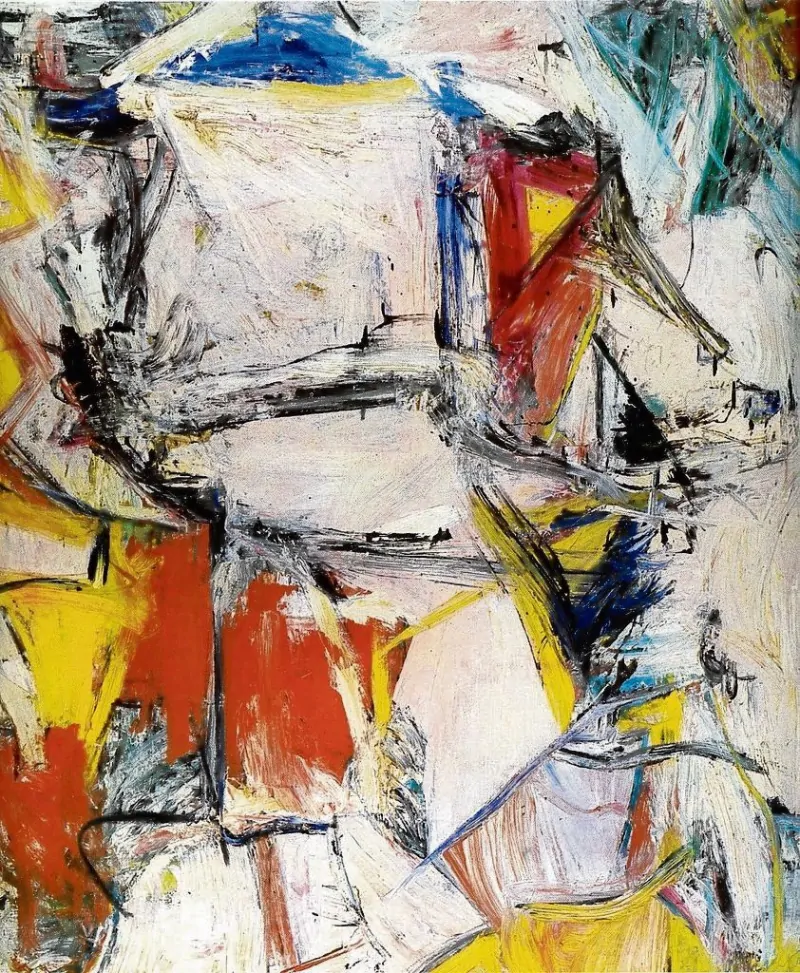 3 – The Card Players – Paul Cézanne – $250 million
The third most expensive painting in the world is "The Card Players", by Paul Cézanne.
It is one of five paintings in the series of the same name produced by the French master in the 1890s.
It was purchased by the Qatari royal family in 2011, for double the existing record for a work of art sold at auction.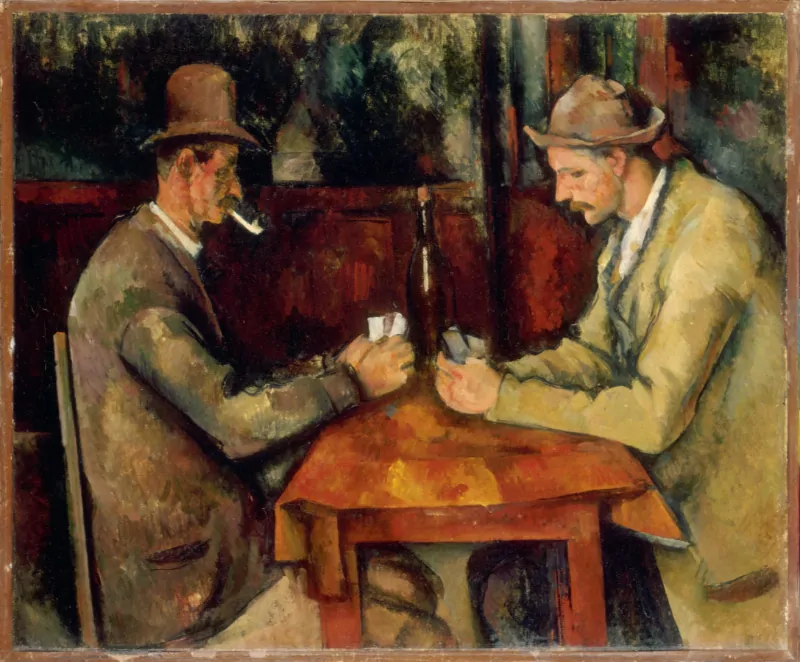 4 – Nafea Faa Ipoipo – Paul Gauguin – 210 million dollars
French artist Paul Gauguin painted this work during his first trip to Tahiti.
It is one of many paintings he painted of indigenous women on the island and its title translates to "When will you get married?".
The work was sold for $210 million in 2015 after two years of negotiations.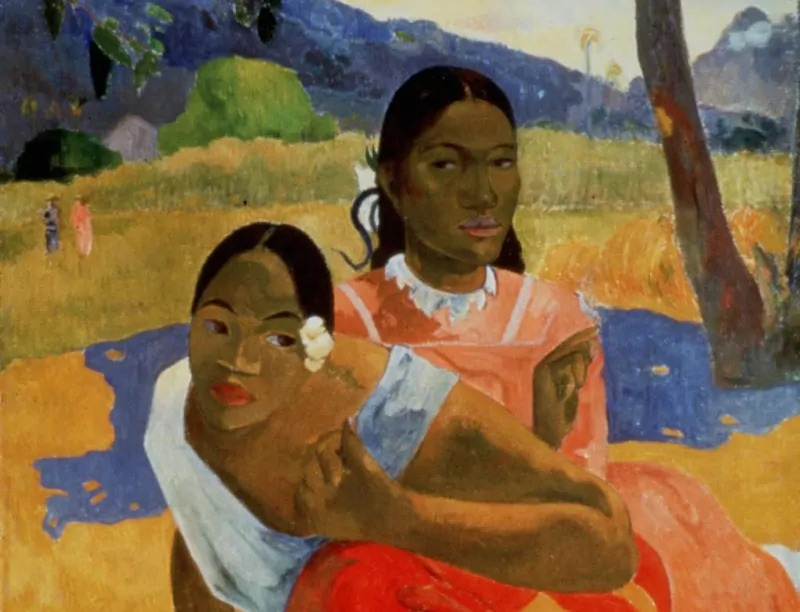 5 – Number 17A – Jackson Pollock – $200 million
This 1948 painting by Jackson Pollock was the second artwork purchased in a $500 million deal by hedge fund manager Kenneth C Griffin in 2015.
The "Number 17A" painting is not on public display at this time, but many outstanding collections by this same artist are on display in museums around the world, including the Museum of Modern Art (MOMA) in New York.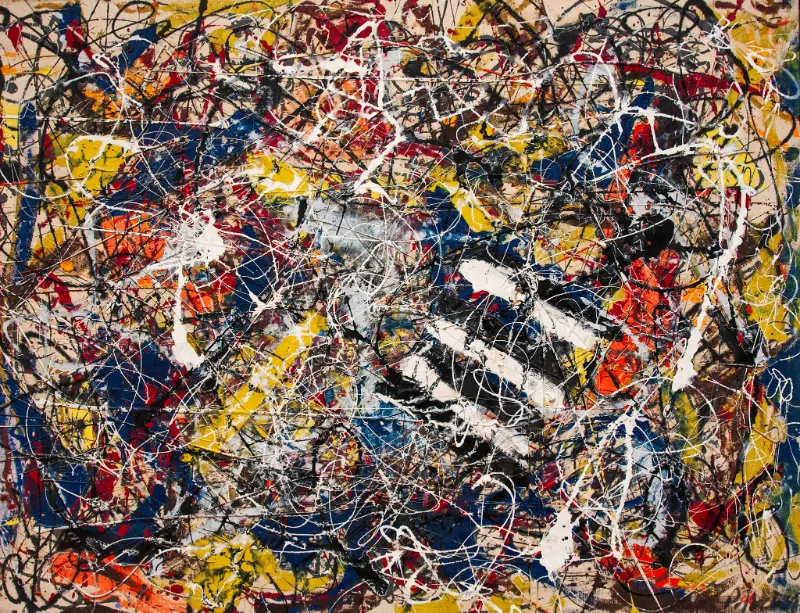 6 – No. 6 (Purple, Green and Red) – Mark Rothko – $186 million
This painting may not be to everyone's taste, but No. 6 (purple, green and red) has had a profound influence on contemporary art since its inception.
This painting is perhaps even more famous for having been one of the 36 pieces of the "Affaire Bouvier".
It is an ongoing legal battle between Russian tycoon Dmitry Rybolovlev and his art dealer, Yves Bouvier.
Dmitry claims that Yves defrauded him of several hundred million dollars, by overcharging him for several paintings, which Yves strongly denies.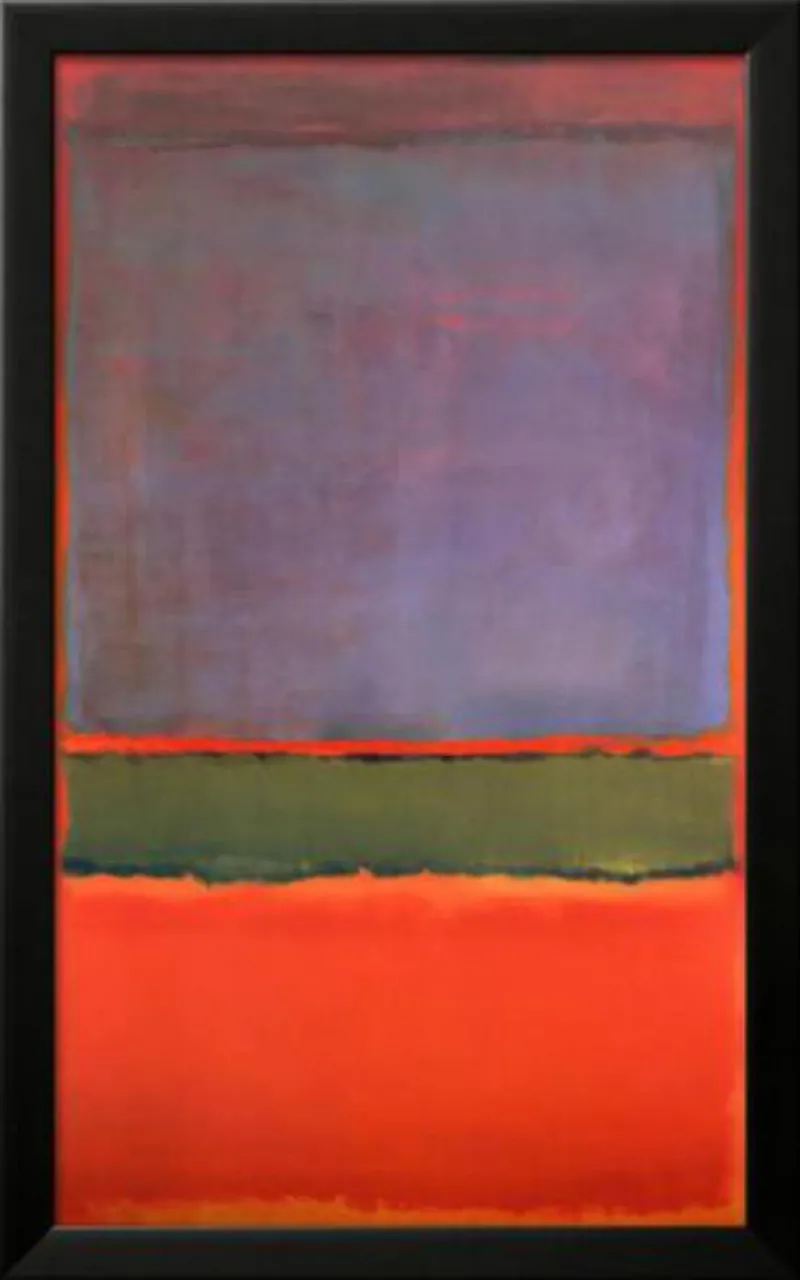 FAQs
What is the most expensive painting in the world?
The most expensive painting in the world is Leonardo da Vinci's depiction of Jesus Christ holding a crystal globe is the most expensive painting in the world. It costs $450 million.
Where can you see the Salvador Mundi painting?